 ED Treatment in 3 Easy Steps
It's never been easier to get ED medications. First, select your desired ED medication and complete checkout. Then, submit our short health questionnaire. Our US licensed doctor will review your health information, and if approved, a US certified pharmacy will ship out your order with free shipping. See how easy it is.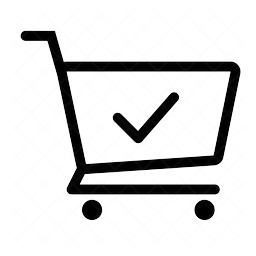 Select your desired ED medication below & complete checkout.

Complete a short health questionnaire for our physician to review. If you don't want to complete the health questionnaire, we can also call you for a quick phone consult.

3. GET FREE DISCREET DELIVERY
Receive your medication in a discreet package, with free shipping in the USA. If you order a pre-paid subscription, you will get free monthly delivery.
These statements are real-life customer reviews, straight from Trustpilot.com
"SuperPill is super easy and convenient! My doc was easy to reach and responded to all my concerns before helping me choose the right meds! Why can't everything be this simple?"
"The convenience of buying online was backed up with their awesome customer service. If there is a problem, a live person handles it promptly and to the customers satisfaction. With all the scam online pharmacies these days, Superpill is the real deal."
"Great product, works like a charm. The dosage is great and the shipping was quick."
"Very satisfied with the results. The customer service is very friendly. I get my monthly prescription with discreet shipping. Oh, and the meds really work! The wife is very happy :)"
"I've received excellent results with superpill. I would recommend it to men suffering from ED."
"The ease of use. The speedy response from customer service, and quality of the product are all great. Good job, superpill."
"No complaints AT ALL. Fantastic customer service and have already recommended it to buddies. Will be ordering again soon!"
"Had the best sex of my life. Thanks superpill. Yours truly, Roc Hard."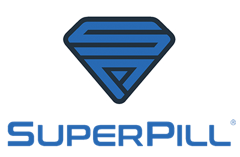 The inability to get or maintain an erection are common symptoms of ED and affects more than 40% of men. At SuperPill, you can get an online health consultation with a US doctor and prescription medication from a US pharmacy discreetly delivered to you.
So, no need to visit your doctor or have that awkward moment at the pharmacy. With SuperPill, getting your ED treatment is always hassle-free, with FDA-approved medications, and discreet free shipping in the USA.