Finasteride is used in the 1 mg dose to treat male pattern baldness. Finasteride has the same active ingredients as brand name Propecia®. The FDA requires that generic drugs demonstrate bioequivalence to the brand name, so they act the same way in the body and produce the same effects as the brand name.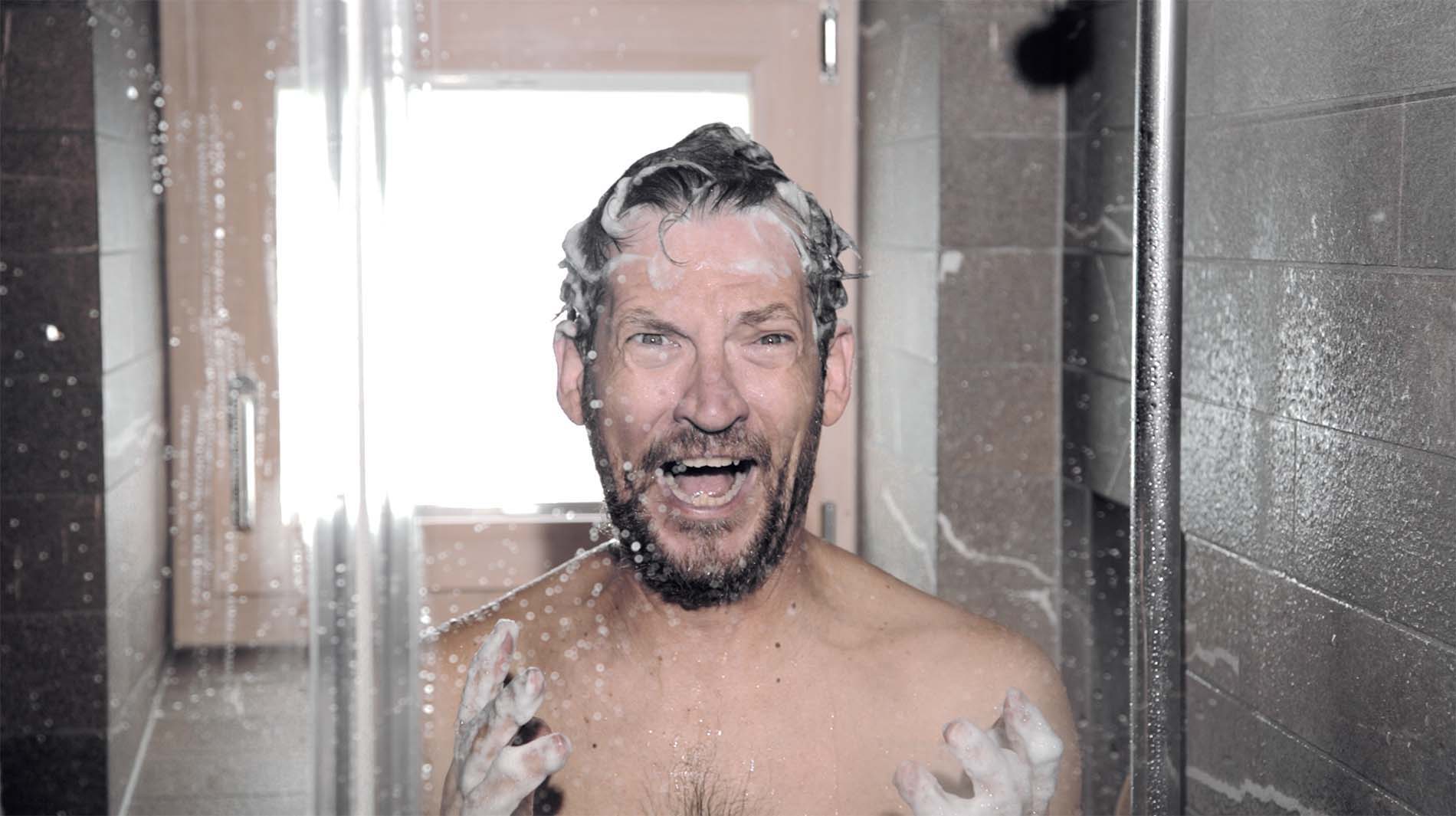 Finasteride is a 5-alpha reductase inhibitor and works by blocking the activity of 5-alpha reductase, the enzyme that converts testosterone to DHT (dihydrotestosterone). DHT is a male sex hormone which causes male pattern baldness (androgenetic alopecia) in men who are genetically predisposed to it. Finasteride works to block this enzyme and can slow or reverse hair loss. As an added bonus, taking Finasteride daily can also shrink the prostate over time.
Finasteride 1 mg is taken daily. Simply take the medication at the same time every day, with or without food. If you miss a day, just take 1 tablet the following day.
Take Finasteride exactly as instructed by a doctor.
SuperPill provides prescriptions for Finasteride online, without in-person trips to a doctor's office and pharmacy. Your online medical visit in 3 easy steps:
Select your medication.
Answer basic health questions.
Complete checkout.
Is Finasteride RIGHT FOR You?
How far along are you in the balding process? See the Norwood Scale below.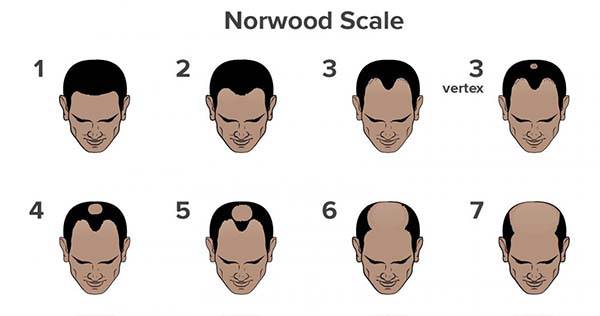 Finasteride works better if started earlier in the hair loss process. That's because over a long period of time in the balding process, permanent changes in the scalp take place which deter any hair regrowth. The good news is that Finasteride can prevent future hair loss at any stage in the balding process. Research has shown that finasteride stopped hair loss in a whopping 83% of men who took it for 2 years. Research also showed that 66% of men had some hair regrowth.
The most common side effects of finasteride include a drop in libido, difficulty getting or keeping an erection, and possibly a decrease in the amount of semen. If you experience any of these side effects, then stop taking the medication and the side effects will subside. Contact your doctor if you experience serious side effects. For details, click here.