All orders include a free online consultation, FDA-approved medications, free discreet shipping, and customer support.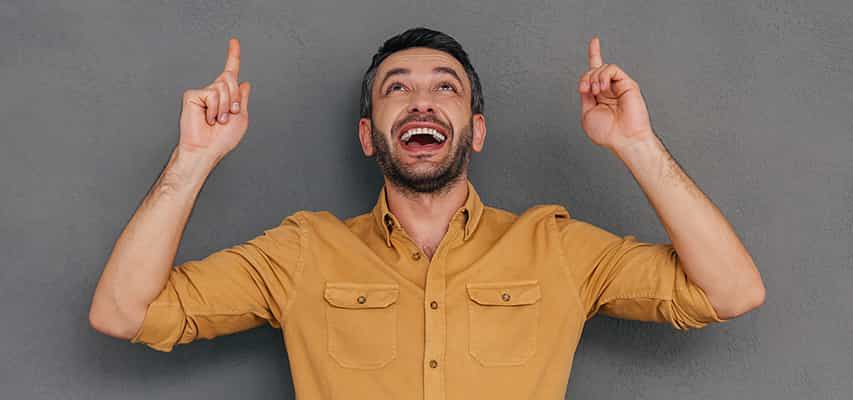 These statements are real-life customer reviews, straight from Trustpilot.com
"SuperPill is super easy and convenient! My doc was easy to reach and responded to all my concerns before helping me choose the right meds! Why can't everything be this simple?"
"The convenience of buying online was backed up with their awesome customer service. If there is a problem, a live person handles it promptly and to the customers satisfaction. With all the scam online pharmacies these days, Superpill is the real deal."
"Great product, works like a charm. The dosage is great and the shipping was quick."
"Very satisfied with the results. The customer service is very friendly. I get my monthly prescription with discreet shipping. Oh, and the meds really work! The wife is very happy :)"
"I've received excellent results with superpill. I would recommend it to men suffering from ED."
"The ease of use. The speedy response from customer service, and quality of the product are all great. Good job, superpill."
"No complaints AT ALL. Fantastic customer service and have already recommended it to buddies. Will be ordering again soon!"
"Had the best sex of my life. Thanks superpill. Yours truly, Roc Hard."
ORDERING PROCESS:
After placing an order, you will be prompted to upload your ID and complete our health questionnaire (For new customers only. Not required for returning customers). After completing our health questionnaire, our physician will review your information, and will approve your prescription if deemed safe. If approved, you will receive your prescription information via email, and get free discreet shipping via USPS. If not approved, you order will be cancelled and refunded.
IMPORTANT SAFTEY INFORMATION:
Do not take Sildenafil (sildenafil citrate) or Tadalafil if you take medication containing nitrates or guanylate cyclase stimulators for pulmonary hypertension as this could cause an unsafe drop in blood pressure or if you are allergic to sildenafil, tadalafil or any ingredients in either medication. Discuss your health with your doctor to ensure that you are healthy enough for sex. If you experience chest pain, dizziness, or nausea during sex, seek immediate medical help. Sildenafil and Tadalafil can cause serious side effects.